New York
Wed,Dec 6, 2023, 12:23 pm
Walnut
Wed,Dec 6, 2023, 09:23 am
Valletta
Wed,Dec 6, 2023, 06:23 pm
London
Wed,Dec 6, 2023, 05:23 pm
Auckland
Thu,Dec 7, 2023, 06:23 am
---
Information
Registered Office - Virtual Office
Private Mailbox - Mail Drop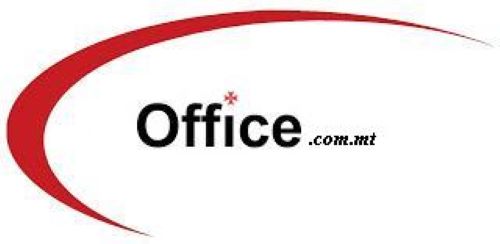 ---
Registered Address and Virtual Office in Malta


Registered Office Address

A registered address is an official address of the Company whereby important documents of the company and that of its officers, as well as shareholders, as the case might be can be securely delivered. This must be a place in Malta irrespective of where the business is carried out.

We provide Efficient and Reliable Back Office and Administration Services in Malta to satisfy Business Office and Registered Company Address obligations. It must also be the address where the company incorporation documentation been kept. By providing businesses with a professional mailing address and other virtual office services, virtual business offices offer businesses an opportunity to establish a presence in a new location, expand their reach, or test new markets without incurring significant costs or long-term commitments.

The registered office doesn't have to be where your company actually carries on its business. A local address, one with a physical presence, is a common requirement for a corporate establishment. Electing to choose a registered address or office precludes the company from renting property to operate compliantly. Forwarding letters from MBR and Registry as well Tax-Authorities is included in the price of 450 Euro for a 12 month period.

Virtual Office Address

Excellent value for money service. Includes Registered Office Service and other letters. Allows the address to be used as both the registered office address and for general business mail. Simply choose the number of letters you expect to receive in a 12 month period. More than just a registered office address this service allows you to use the address on your websites and stationery as your normal business address.

Growing business can upgrade to this service at anytime after the company has been formed. We support a wide range of customers that need a reliable address service to handle their mail while they focus on running their business. A virtual business address is an alternative to expensive renting and running your own office.

You can be sure that the productivity will increase. Also, the most important thing having a virtual office address, that you can receive your packages and mail in Malta, without moving anywhere. Establishing a virtual office in Malta is perfect for those intending to work remotely. Malta virtual office gives you an ability to work from anywhere in the world for just 600 Euro and includes forwarding any letters for a 12 month period .


---
Do not hesitate to contact us for more information.