New York
Wed,Dec 6, 2023, 12:42 pm
Walnut
Wed,Dec 6, 2023, 09:42 am
Valletta
Wed,Dec 6, 2023, 06:42 pm
London
Wed,Dec 6, 2023, 05:42 pm
Auckland
Thu,Dec 7, 2023, 06:42 am
---
Information
Registered Office - Virtual Office
Private Mailbox - Mail Drop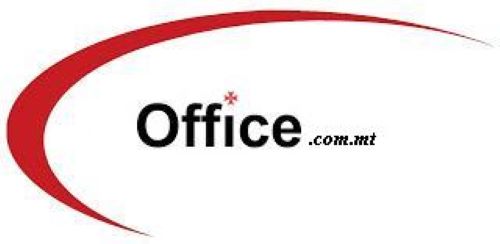 ---
Private Mailbox / Mail Drop - Your Mailing Address in Malta


Mailbox & Mail Forwarding Services

Using a private mailbox allows you to keep your home address unpublished. A Private Mailbox is a real street address that provides the renter with a safe and secure way to receive and access their mail. Private Mailboxes are great for businesses and people who work from home, as they offer a more professional impression than a PO Box number. Private Mailboxes also offer many other benefits, such as mail forwarding, mail tracking, and more.

With more and more people now working from home, a lot of people are receiving work-related mail at our private addresses. And with the past twelve months seeing a massive increase in the number of new start-ups, many business owners are looking for a way to keep their professional and personal lives separate. A personal mailbox can be a useful and cost-effective solution, and it's also ideal for anyone living in shared accommodation or travelling away from home frequently.

A private mailbox offers mailbox rental services to individuals and small businesses. This can provide a unique opportunity for entrepreneurs, as mailbox rental is often a necessity for those without a physical office space or stable residence. In addition to offering mailbox rentals, many private mailbox businesses also provide package receipt and forwarding services. Scan and e-mail service for your privat mail starting from just 25 Euro monthly or discounted just 260 Euro for a term of one year. Up to 20 letters monthly included. For your special needs to not hesitate to contact us for a quote.


---
Do not hesitate to contact us for more information.